Change Your Life with Guided Meditation CDs & MP3s
Welcome to Guided Mind - The world's premier resource for high quality guided meditation audio CDs and MP3s.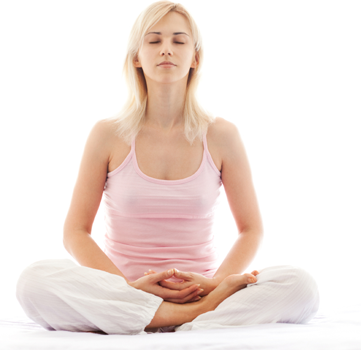 We are passionate about meditation, and we believe that it should be something which is easy and accessible to everyone!
We created Guided Mind to share our simple, short guided meditation audio experiences with you so that without any previous experience at all you can experience the power of meditation for yourself – INSTANTLY…
…but we wanted to take this one step further - our sessions are not just about relaxation, we offer a wide variety of unique meditative experiences, each one tailored towards helping you to achieve a specific life goal.