Let's state right up front that there is nothing wrong with sex. It has been around a long time and will continue to be in the future. The biggest misconception with sex, though, is that people think it will solve a multitude of problems. It won't.
When you are happy, it is much easier for the Universe to line up more of what makes you happy.
Being happy can help with almost everything. For that reason, it is much better than sex. But that's only one of the reasons why being happy is better than having sex...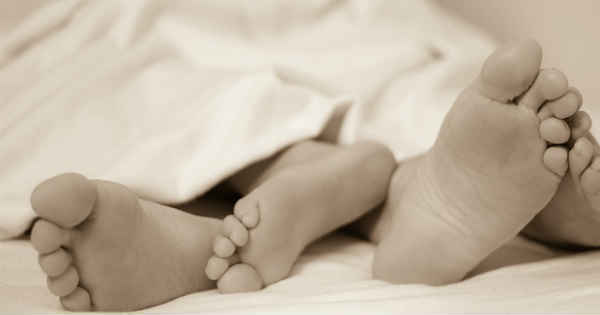 Happiness is a way you think and feel in life. There are literally countless opportunities to be happy.
Here are 5 Specific Reasons Being Happy is Better than Sex.
Please feel free to use any of them or all of them to help fill your life with happiness.
1. You can be happy by yourself.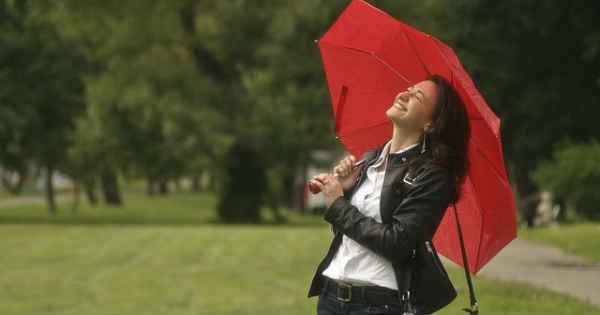 Frankly, the only way you can feel any emotion is by yourself. You can choose to be happy for a variety of reasons; even being happy for someone else, but it is always you feeling that emotion.
By yourself, with another person, or in a group, you can be happy no matter what situation you are in.
2. The feeling of happiness can last as long as you want.
Your spam folder has advertisements for countless products to help you in this part of your love life. We all know if those products really worked, they would be out in plain sight, not hiding in your spam folder.
On the other hand, there is no limit to how often or how long you can be happy for. The Universe encourages you to find more and more things to be happy about.
There are many spiritual teachers who ascribe to the idea that the entire point of being alive is to be happy. 24 hours a day, 7 days a week, 52 weeks a year, and even the extra day you get on leap year.
If you share that idea of happiness with your friends, they might tell you that you are being unrealistic, but at heart they are going to be envious thinking that anyone could enjoy such a life.
On the other hand, if you try telling your friends that you think about sex 24 hours a day, 7 days a week, 52 weeks of the year, it would be surprising if any of them remained a friend
.
Here are 7 ways to maintain great friendships.
3. You don't need anyone's permission to be happy.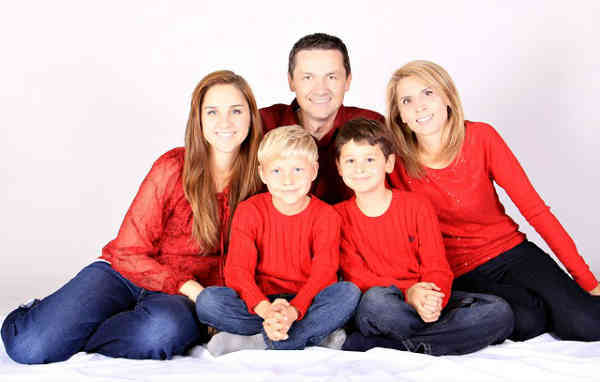 You are absolutely in control of your thoughts and your emotions. If you want to be happy now, think, "I want to be happy now."
You can be happy in the rain, in the snow, at midnight, at noon; nothing matters except your desire to be happy.
The more you think about being happy, and the more actions you take to help you feel that way, the more happiness you are going to experience.
The hardest part is getting past the idea that it is just not right to feel happy all the time. We were taught
that "life is not a bowl of cherries"
that "we must work hard to deserve happiness" and that "into every day a little rain must fall."
The truth is, there is no limit to the happiness you are allowed in your life. If you want to change that amount, you can do that.
Message from Guided Mind: Teach yourself think positively and be happy
4. There's no need to wait to be happy again.
Your happiness engine is always running. You can put your attention on happiness or something else. If you pay attention to your happiness you will find more of that in your life.
Many things in the world are limited. With happiness, however, the supply is continually renewed.
Happiness is available in any amount we decide is appropriate for us. Any amount we think we deserve. Any amount we are willing to accept.
The only limits are the ones we set for ourselves.
If you want more happiness in your life, increase your limit of acceptance. You're in charge of that, you have all the Power and you can have as much as you want.
5. You can be happy all the time.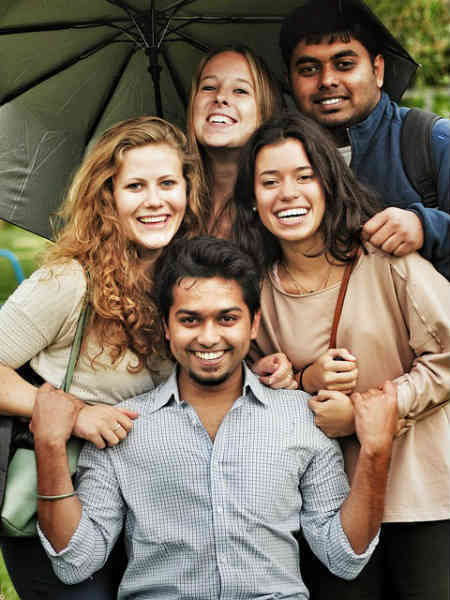 The time to be happy is right now. You are worthy of this.
Interestingly, the only person standing in between you and your happiness; is you.
So get out of your own way. Let go of the idea that happiness is something you need to work at. That idea is dead; bury it. Don't dig it up again or try to reanimate it.
In real life, everything is alive if you see it that way. Let go of your preconceptions for being happy, and simply decide that happiness is what you want.
Stop allowing others to be in charge of how you feel.
Freedom in your life, the honest freedom that comes with knowing you are in charge of your own happiness, is precious. Decide right now, this very minute, that you are going to sail your own ship, run your own race, and be your own human being.
When you do this, you will be so hooked on the exuberance that true happiness brings; you will never be willing to accept anything less ever again.
Michael Shook is known as the Internet's Most Positive Blogger. Together with his wife, Susan, they have created ALifeOfLight.com with a simple idea in mind. They help people feel better by offering positive writing, ideas, programs, images, videos, and anything else they can think of or find online that will help you live the life of your dreams. And they do this without espousing any particular religious or spiritual tradition. Click on over to their site and try out their inspiring daily messages bringing a bit of awesome positivity into your life each day. And check out their Facebook page at https://facebook.com/alifeoflight.