Be a part of the biggest (?) Free group manifestation event in the world and win a guided meditation mp3 of your choice - all you have to do is clearly state your intentions and share positive energy - and be a part of this event starting the first day of Fall!
Why Participate?
How to Participate and How the Fall Manifestation Event Works?
Why Will This Work?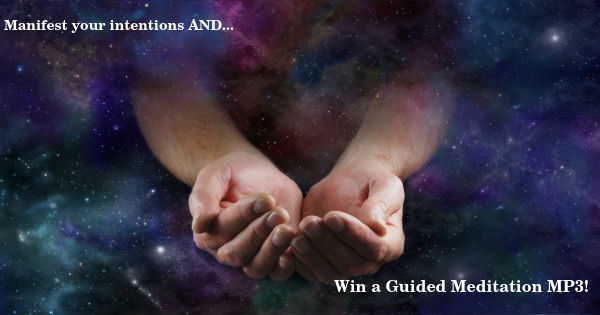 Do you have any resolutions this fall that you would love to achieve… that YOU WILL ACHIEVE before New Year's Eve?
Why Participate?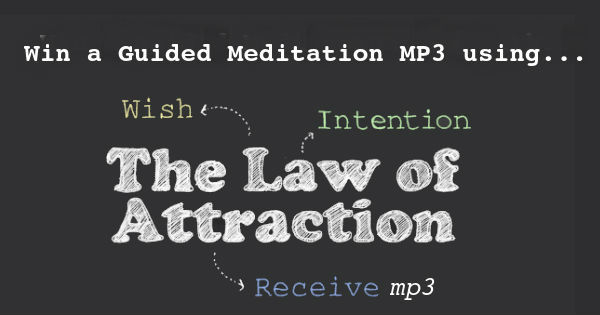 Would you like an extra boost to your manifestation intentions gained by collective effort found within this huge manifestation event?
We sure do, and it is our intention to try and do something that will benefit us ALL and help us ALL of us manifest our desires faster, with more precision and power - all of which comes multiplied a thousandfold because of such a massive event.
We will do our best and help us all - help you - as much as we can, not just by hosting this event, but also by giving you an extra boost in positivity and motivation - by REWARDING 5 people with the most interesting, unique, helpful or well stated intentions with any of our Guided Meditation mp3s found here: https://www.guidedmind.com/products
How to Participate and How the Fall Manifestation Event Works?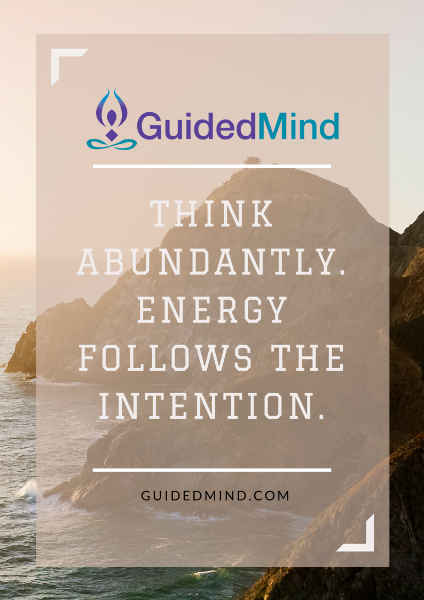 You need only follow a few steps to be a part of the event. It's simple, just:
Leave a comment on this post and share your intention with the world loudly and clearly.
Leave another comment REPLYING to somebody else's intention - wishing them well and giving them some love; basically you will increase the power of their manifestation!
Like this post, and for extra goodwill share it on your social networks thus inviting your friends and making this event even more MASSIVE!
The point is to state your fall intentions and then share POSITIVITY and ENCOURAGEMENT with another commentator for some extra goodwill - and watch your intention MANIFEST to life with the help of 100s or 1000s of people around the world, all helping each other in this huge collective consciousness manifestation experiment!
**It's that simple
.**
Why Will This Work?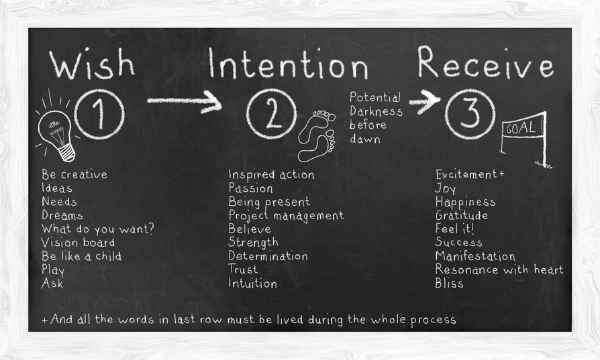 We admit that this is just an experiment, though we do know that we all need to…
Be positive.
State our intentions clearly as a COLLECTIVE.
Help other people by sending some positivity their way, giving their (and your!) intentions even more power…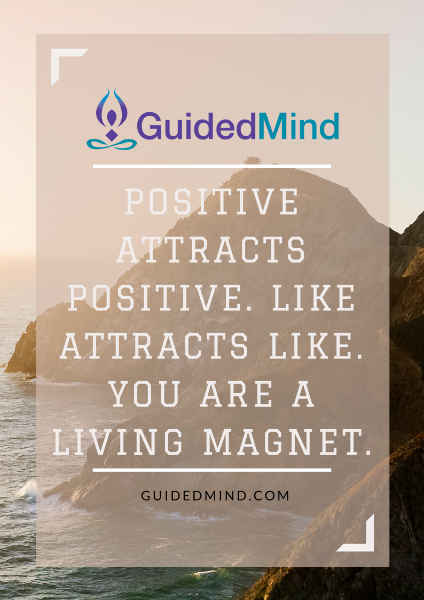 … in order to make this work. And it will work, BECAUSE:
100s, if not 1000s of people from all around the world will participate, each of us creating our intentions on a single, focused place - the comments in this blog post - and the energy and vibrations generated by all those good intentions merging will be tremendous and synergetic!
We will achieve extra synergy by commenting on other people's intentions AND sharing this event with our friends and family, making it bigger, more powerful and ultimately make each of your intentions more likely to materialise faster than you've ever experienced them manifested!
Get Involved now, don't miss out! Leave a comment below with your 2015 Fall Intention now, then just refresh this page and leave positive energy for someone else by commenting on their intention!
AND don't forget - 5 lucky people that do tell us their intentions, leave a comment to another person and like this article will win a GuidedMind.com guided meditation mp3 album of their choice!
Good luck to all of your manifestations! Please leave a comment below telling us what your heart desires to manifest!