Assertiveness. When you think of that word, what comes to mind?
Being more aggressive at work?
Being more positive about reaching your personal goals?
What I think about when I hear the word 'assertive' is being a proactive rather than a reactive individual. It's about being self-assured enough in your value as a person and what you bring to this world to not take a passive approach; especially when it comes to the things that you want.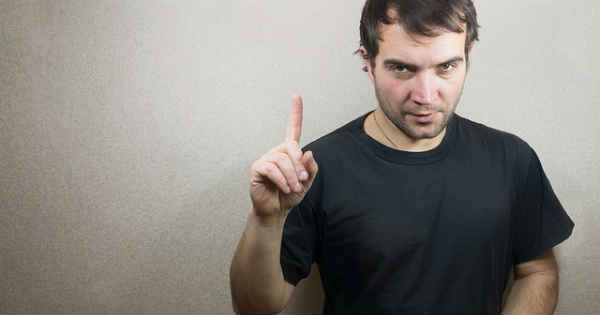 We Give You 5 Simple Tips to Become More Assertive Painlessly.
In about five minutes or so, you're going to see how to put a few relatively painless things into practice; ones that will help you to become more assertive and an overall more progressive person.
1. Boost your confidence.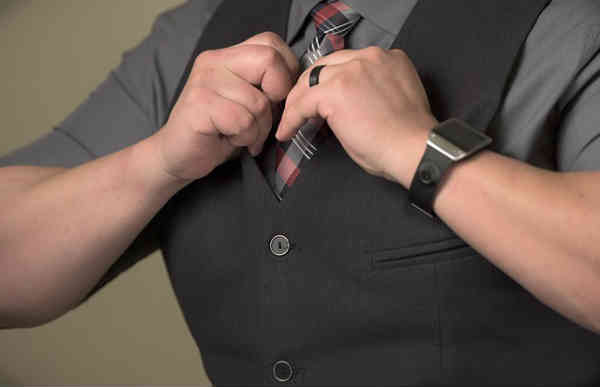 Although some people who are not assertive are naturally shy, there are even more of us who have a lower sense of self-worth than they should.
The reality is that when you doubt your own distinctiveness and capabilities, it can make you second-guess all sorts of things, including the goals that you set and the decisions that you make.
If you know that your confidence level is not where it needs to be, start there.
Update your wardrobe.
Get a makeover.
Commit to a weekly workout regimen.
Hang around positive people.
Get rid of negative ones.
Write down the things that you like about yourself and read the list daily.
Just these five things alone, over time, can get your self-confidence to soaring. You can learn more about how to boost your confidence levels here.
2. Know your strengths and weaknesses.
By focusing developing your weaknesses, you become average. But by focusing on developing your strengths, you become extraordinary.
All of us have natural talents and capabilities that we're pretty good at. Whatever yours may be, hone in on them.
You might be surprised by what you'll be able to accomplish when you do.
3. Set realistic goals.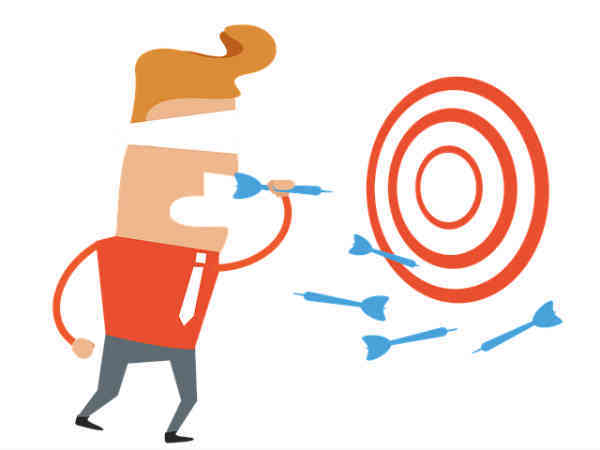 **Be realistic
. And be honest to yourself.** Say that you're tired of watching people at your job get promotions. Even if you want one you know that you don't "go the extra mile" with assignments and opportunities and you don't look for ways to stand out to your manager or supervisor.
If you'd like to be in a different position in the next year or so, make that a goal and then commit to it. You can begin by following the next step.
4. Set milestones for each one too.
For every goal reached, your confidence will grow and you'll naturally become more assertive. It's a good idea to set milestones for each of the goals that you set.
Each milestone you achieve will add that extra bit of confidence - creating a snowball effect.
5. Don't apologize.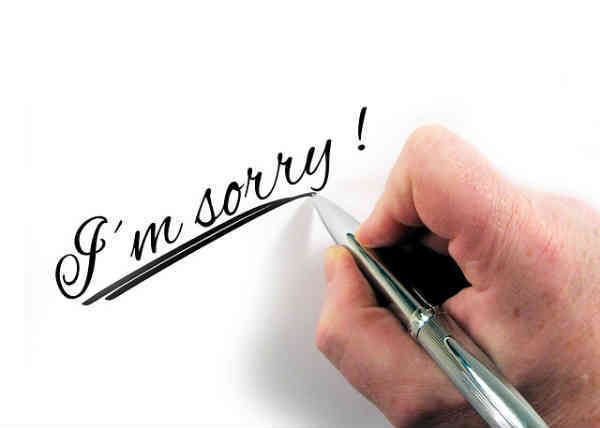 There is absolutely nothing wrong with being assertive. You can utilize your energy in such a way that is non-threatening and productive. You don't have to, nor should you, apologize for the things that you want in this life.
Do you wish for an easier way to become more assertive? Here's one - download our Become more assertive meditation mp3!
So long as you get them fairly and honestly, go for it! To us, it's one of the most important things to keep in mind when it comes to learning how to be more assertive.