Most of us tend to think that it's the big things in life that make us happy and it's the big things that are the most important. However, the real truth it's the little things that mean the most.
Major life events like getting married or having a child are important, but the little hassles and uplifts of everyday life may be even more important in the long run.
What really most affects our lives and our sense of happiness and fulfillment are those little things in life, like our quality of sleep, our friends and family and even events at work.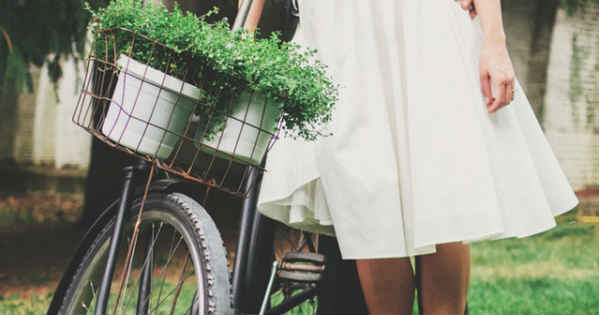 The practice of mindfulness is a good example of how little things can bring us joy.
Those little things in life like feeling the sun on your skin on a warm day, finding money in your pocket or even enjoying the sound of music are really what makes us the happiest, according to a recent study.
Mindfulness is all about being present in the moment and tuning into those thoughts and sensations happening all around us.
New research done by DoubleTree by Hilton in a study involving 2,000 adults, revealed that finding money you didn't know you had was the ultimate mood booster, of all things.
The next greatest thing according to the study involved getting something for free or getting into a bed with freshly made sheets. If you think about it, the little things in life really do make you the happiest in the long run.
Things like eating chocolate, feeling the sun on your skin, booking a holiday, receiving praise from someone or even having a cup of tea and a cookie bring us immense enjoyment.
Four out of ten adults proclaimed that a sweet treat lifted their mood - and nearly a third of adults confessed to getting angry or irritable if they were hungry.
More than half of the people surveyed also said they were optimist's who looked at the glass as half full with 56% describing themselves as particularly happy.
In an average week, a third of adults said they were "truly happy" 75% of the time, and over a quarter said three or four little things cheered them up.
According to the research, pleasant surprises provide us with the greatest moments of happiness with 82% saying the best things in life are those you don't expect
.
Dr. Glenn Williams, a Senior Lecturer in Psychology at Nottingham Trent University, was quoted as saying: "It's vital for our health and well-being to experience positive emotions on a regular basis."
He continued with: "As this research shows, an effective route to happiness is not necessarily through experiencing major events that we might have planned out such as getting married, moving house, getting that all-important promotion, or even being on a holiday, rather it is the small, and often unexpected, pleasures in life that can make us smile each and every day to help us build happier and more meaningful lives for ourselves and for others."
According to the research, pleasant surprises actually provided us with the greatest moments of happiness and joy, with 82% of people stating that the best things in life are those things you don't expect.
What kinds of things make you happy?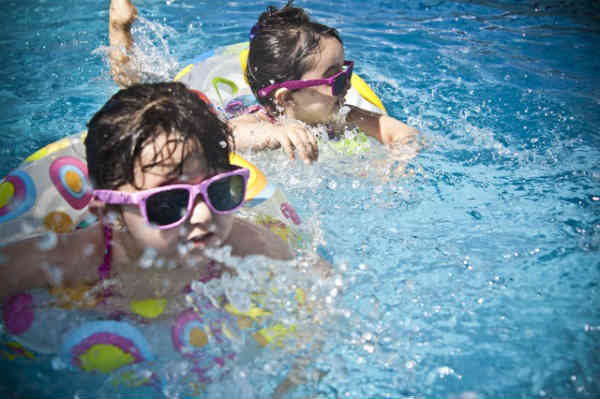 If you really think about, it is the little things that bring us the most joy. Having a great cup of coffee or tea, smelling freshly baked bread, laughing with friends and family or even just taking a walk on a warm summer day are all activities that bring us joy and pleasure.
You can bring more joy and pleasure into your everyday life by practicing mindfulness.
Mindfulness really means living in the moment - it's really that simple.
Being completely present in the moment is very empowering. It means focusing your awareness on the here and now and accepting and understanding that each and every moment in your life is meant to be experienced right now - because tomorrow really never comes.
Living in the present moment can completely transform your life.
By being mindful, you begin to realize that your thoughts do not define you or control you - they simply are.
By practicing mindfulness you can disassociate from your thoughts and learn how to relax and let go of stress and anxiety.
Being mindful means paying attention to all those little details.
It means focusing on something 100%.
It doesn't mean trying to do two things at once - which many of us are probably really good at.
You can practice mindfulness during any activity, even driving or enjoying a cup of tea. When you tune into the moment, with your full attention and awareness, you begin to realize that happiness really is a state of mind.
To cultivate happiness, all you really need to do is take a few moments every day to tune into those little things in life that are part of your day like that first sip of coffee or a hot shower and you will begin to realize that you can be truly happy in the moment.
When you make a daily practice out of paying attention to those little things in life, it really is life changing.