Ask pretty much any physician, nutritionist or personal trainer worth their (pardon the pun) weight or salt and they'll tell you that exercise is absolutely essential to your overall health and well-being.
Not only is it an effective way to keep any unwanted pounds off, but exercise also helps to boost your energy levels, improve your memory and concentration, reduce stress and combat diseases including cancer, diabetes, arthritis, depression and heart-related issues too.
Exercise is effective - and you can learn to start enjoying it too - read on and we'll help you figure out how.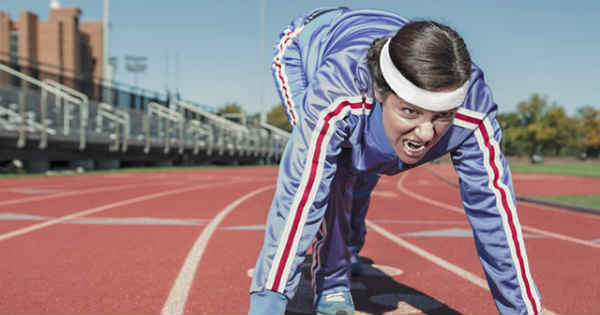 For all of these reasons and more, that's why it's essential that you get no less than two hours of exercise each week.
Here are 5 Simple Mind Hacks to Start Enjoying Exercise
If you know that you need it - but at the same time - working out is not something that is on the top of your list of things to do, here are five simple mind hacks that can get you to start enjoying exercise.
1. Go shopping.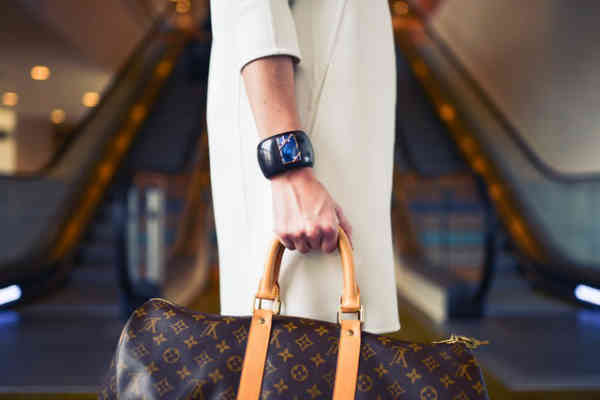 I know. Sounds pretty odd, right?
If you were going on a job interview, you would probably pick up a new suit or if you had a first date (or milestone anniversary), you might get a new outfit for that as well.
The point is that there are plenty of studies which prove that when you feel good on the outside, it automatically helps you to feel better internally.
Therefore, don't pull out the frumpy sweats that you've been wearing to clean out the garage to do your exercising. Look at exercise as another "special occasion".
Get some new sneaks.
Purchase some actual workout gear.
Invest in some equipment (as needed).
Doing this will already get your energy levels pumping!
2. Do the exercise you actually like.
If the thought of getting on a treadmill or going spinning already has you thinking up excuses to not workout, it's clear that those aren't the activities for you
.
The good news is there are tons of other things that you can do from yoga to swimming to playing intramural sports to power walking outside of your home.
There are even "more like fun" things that you can do such as dancing or playing the kind of video games that require you to get off of the couch and move around. One article that can inspire you to come up with creative ideas is "48 Fun Ways to Exercise". You're bound to find some good stuff there.
3. Find a workout buddy.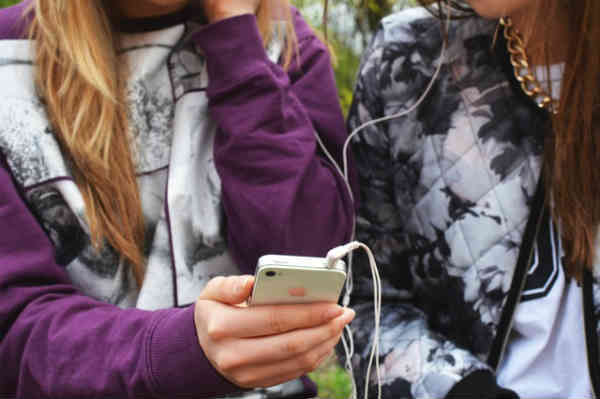 Sometimes exercise can get to feeling a bit, well, lonely. That's why you should consider getting yourself a workout buddy.
There are a few benefits that come with doing so.
The main one is the accountability. It's a lot harder to talk yourself out of going to the gym if you have someone calling to say they will meet you there in 30 minutes.
When you have a goal, they can give you the encouragement and support that you need in order to reach it.
One more thing: If you have someone to talk to, they can also help to keep you distracted while you're doing certain activities. Their conversation can help to make the time go by faster.
4. Alternate days.
There are many people who will start an exercise routine and then quit simply because they are bored.
They're bored because day in, day out, they continue to do the same activities without ever really switching up their routine.
Listen, no one ever said that you had to do the same kinds of exercises all of the time. In fact, there are many trainers who will recommend that you don't because different ones tend to work out different bones and muscles in the body.
That said, it's OK - encouraged even - to alternate your days. Jump rope one day and go roller skating the next. You're burn a lot of calories with both and it will help to keep you interested.
5. Treat yourself.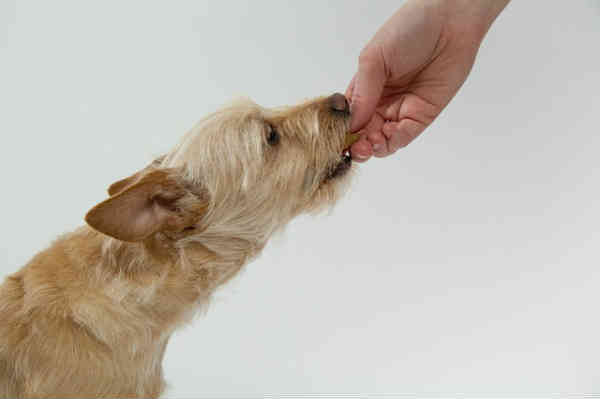 Before you get too excited with this one, let's clarify what we mean by "treat yourself".
It's going to be counterproductive to work out all week and then celebrate your efforts with a half-gallon tub of your favorite ice cream.
But you can do something like treat yourself to a mani-pedi or massage.
The key here is to find ways to pat yourself on the back for setting an exercise goal and then sticking to it. It's a smart way to continue to keep yourself motivated enough to continue exercising.
Keep yourself in shape. Enjoy exercise and keep the weight off with our **Complete Weightloss Meditation mp3 Collection **.
Good luck!